OMERA House System Ambition
Ormiston Meridian Academies House system prides itself on enabling students to engage in competitive and cooperative activities with students from across the academy, while also giving them a sense of belonging during their entire academic journey. Our House system allows all students from all backgrounds the opportunity to personally and academically develop through our school values of ambition, inspiration, courage, honesty and respect.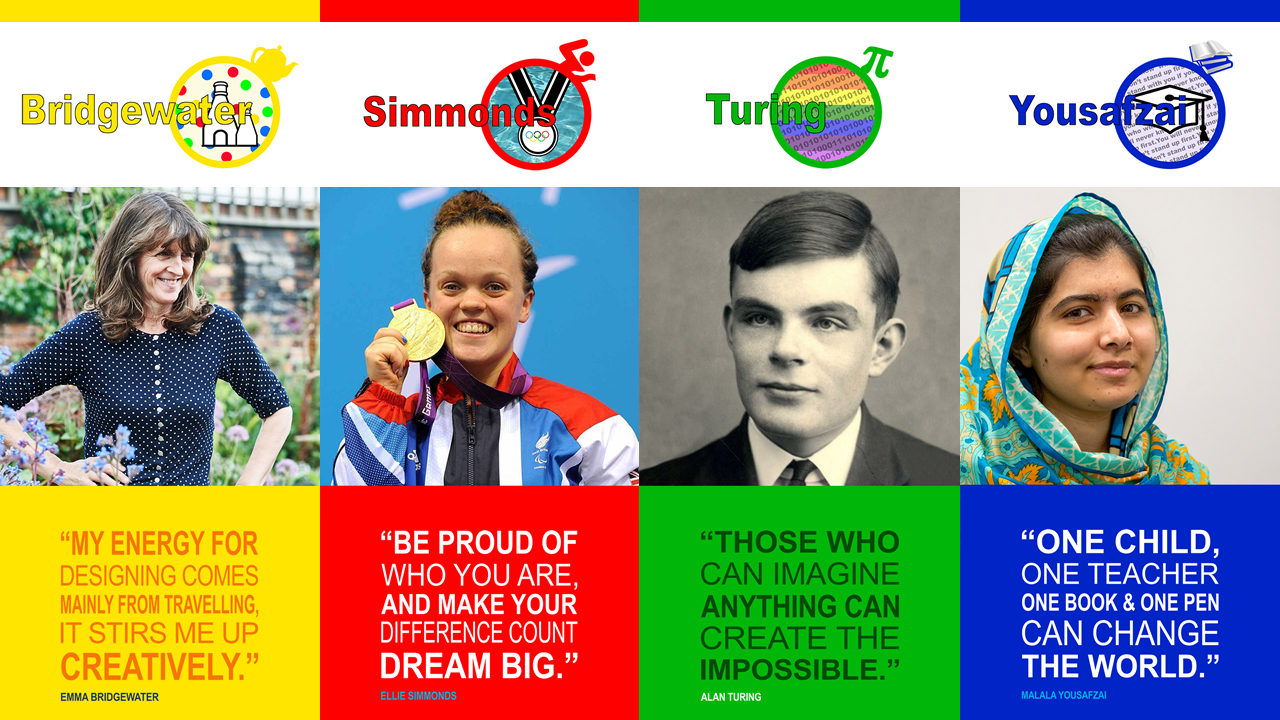 Why is our House System so important to us?
The House System enable students to live, co-operate and learn with others in a way that is peaceful, neighbourly and with a positive moral code, thus enabling all students to respond well to challenges they face in everyday life.
At Ormiston Meridian Academy we have a specific set of values that are the bedrock to all aspects of academy life.
These values are our Achiever Values:
Ambition
The desire and determination to achieve success without limits. Fostering a culture of ambition for all that encapsulates the concept of being an extraordinary learner.

Courage
Challenges are tackled head-on and with bravery, knowing it will help to develop strong individuals and teams.

Honesty
We are always truthful with each other and ourselves, act with integrity and do the right thing.

Inspiration
Feel enthused by a person or idea, igniting a passion to become even better than before. Creating and developing inspirational leaders through house activities, inter house competitions and links with student leadership.

Respect
Demonstrate the ability to appreciate others' opinions, actions and beliefs in spite if differing views. We act with courtesy, politeness and kindness at all times.